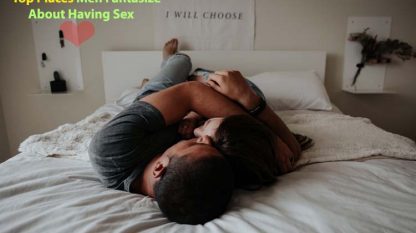 Daydreaming is a fun thing to do.
Especially when you fantasize about something a bit spicier than going to Bali on your next vacation.
I am talking about all those sex scenarios you play in your head.
Well, not only you but also thousands of men across the country.
We've decided to survey 10,000 American men to see what places occupy the most space in their sexual fantasies. Let's see what we have found out.