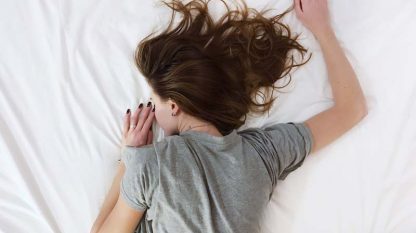 Do you know that pillows appeared in ancient times, about a few thousand years BC?
Have you ever wondered how people used to sleep before that?
Obviously, they've been sleeping without a pillow and feeling fine about it. Don't you think there must be something to it?
I do! So, let me share some benefits that no-pillow sleep can offer to you, and maybe you'll find something in it for yourself.