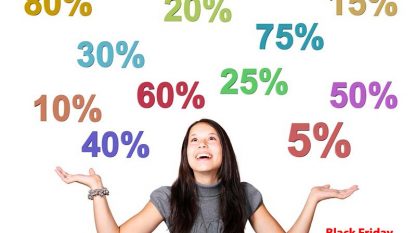 Holidays are coming.
And so do the sales. Yay!
You probably know that Black Friday and Cyber Monday mattress deals are the best way to save on your new bed.
But how do you get the most out of this sales season?
You are about to find out! Roll up your sleeves, and let's find you the bed of your dreams!