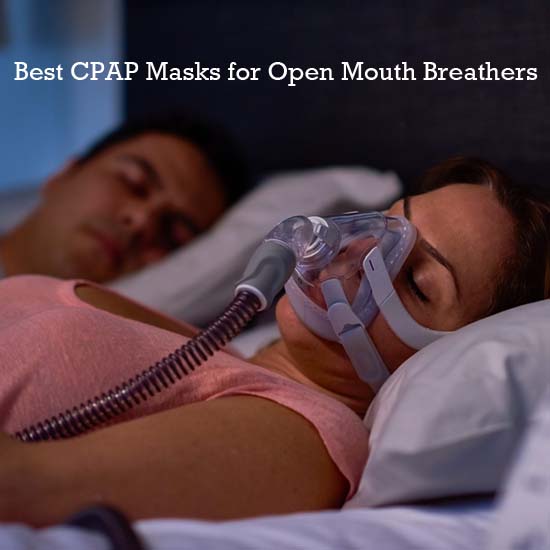 Before you found you have sleep apnea, you had probably never given much thought to how you breathe during sleep.
But now, you need to search for special gear because it turns out you are a mouth breather.
Dear you! How do you choose a CPAP mask that won't leak? What types are best suited for mouth breathers?
Don't worry, the answers are coming. In this article, I've reviewed 5 best CPAP masks for open mouth breathers and shared some tips to help you easily find the perfect one. So, read on!