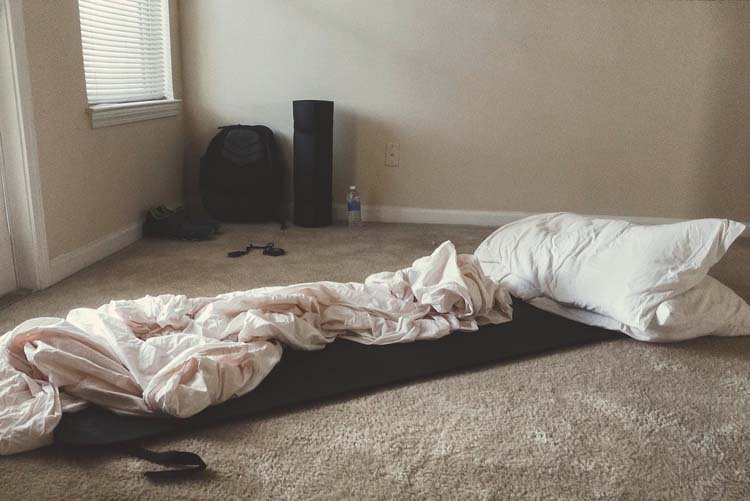 Let's get one thing straight right away:
You absolutely have to get a floor mattress for your home.
Why?
Because it's compact, lightweight and can easily turn into a sleeping spot for occasional guests when you run out of sofas.
That's why I've found and reviewed 7 best floor mattresses that can satisfy every demand. Let's take a closer look at them and see which one will satisfy your own demand.